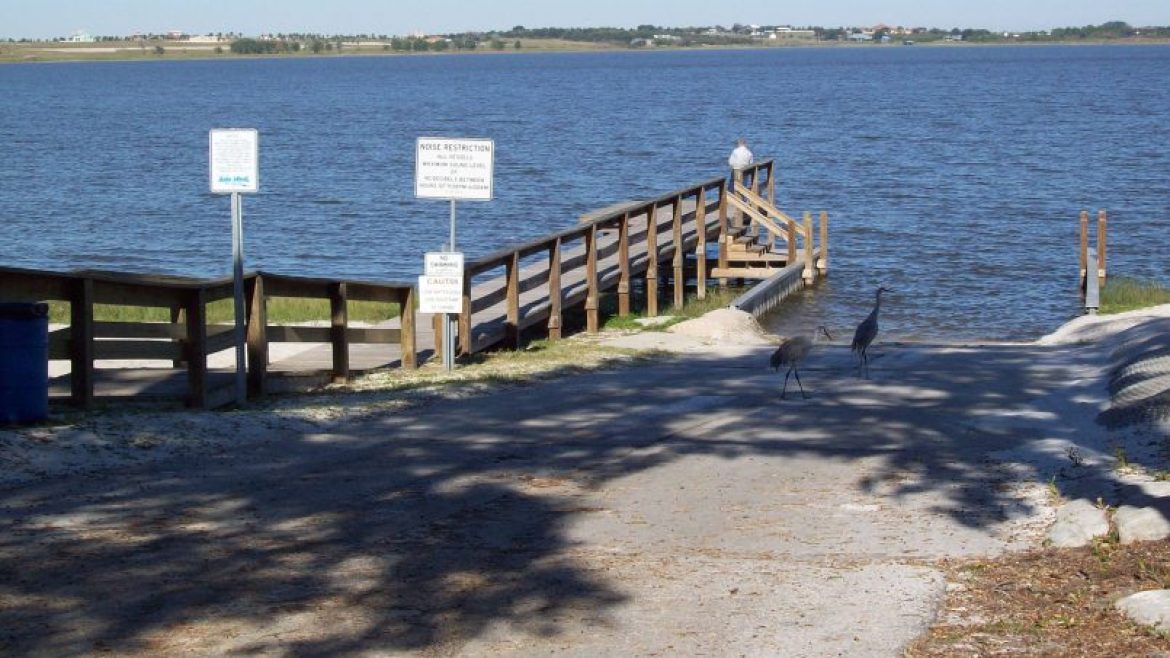 Lake Alfred
Lake Alfred is a short drive from the hustle and bustle of the Theme Parks of Orlando. There are several antique shops a short drive from each other for your enjoyment and perusal. There are several shops downtown Lake Alfred on E. Main Street and others just north of downtown off of Highway 557.
They are true antique shops providing a great selection of antique and collectable items. Merchandise comes from private individuals and estates from around the world.
The Antique Barn located off Hwy 557 offers antiques, craft items, home decorating items, clothing and many other items. Be sure to check their website for shop closing days.