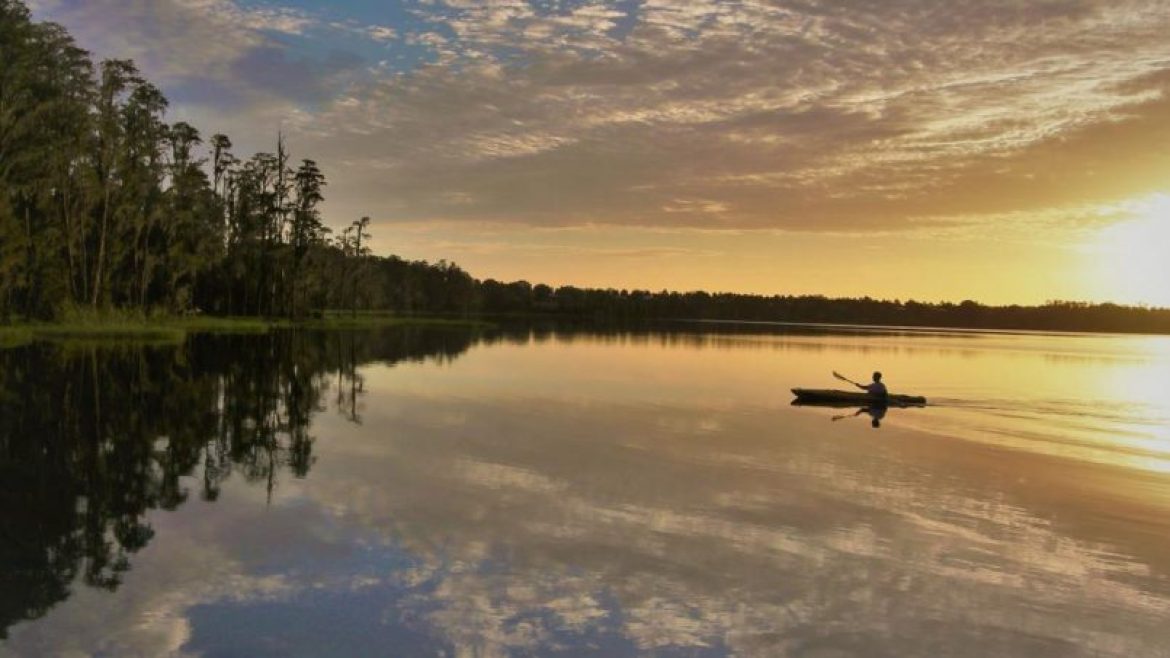 Lake Louisa State Park, Clermont
Lake Louisa State Park is located south of Clermont on Highway 27. A beautiful state park where you can see and experience the real Florida and take a day away from the hustle of the Theme Parks.
You will see many different birds like the Limpkin, Blue Heron, Sandhill Cranes, turtles, Feral Hogs, deer, and maybe an alligator.
Lots of hiking and bike riding paths to enjoy.  $5.00 fee per vehicle to enter.