Explore Our
Featured Homes
Our pool homes and condos are cared for with the comfort and enjoyment of our visitors in mind. Comfortable furniture and exceptional amenities.
Check Our
Attraction Tickets
Bundle Tickets are a great way to save money & the best way to see and do everything Central Florida has to offer.
Hospitality You Deserve!
Hospitality You Deserve!
Vacation homes close to Orlando The Parks and Florida´s Nature Parks.
Check out recent
News & Updates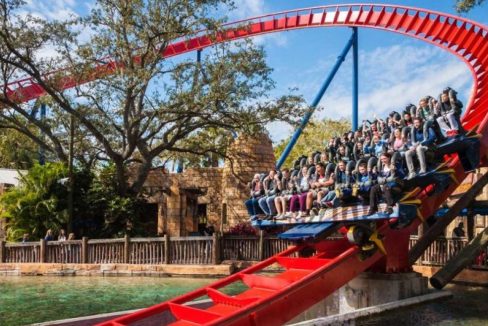 Busch Gardens is known for its thrills and beautiful animals. There is…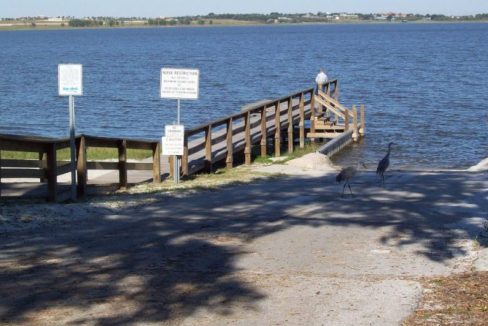 Lake Alfred is a short drive from the hustle and bustle of…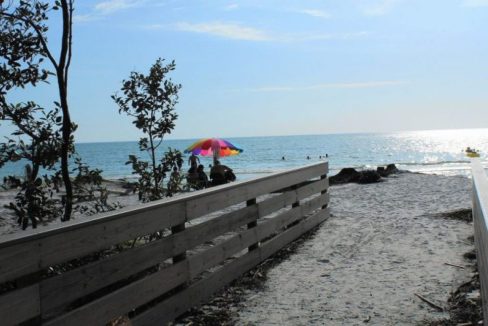 Fort De Soto Beach is an hour and a half drive drive…
Check Our Guests
Testimonials
I had an extended stay for a number of months and it was a great spot to be. Felt right at home, and was always able to ask Lizzy a question if something came up. Thank you for helping my roommates and I throughout our stay, we really enjoyed the house for the last few months!
I booked this house today and Miranda was very pleasant to deal with and make the booking simple and easy. Looking forward to our vacation in this beautiful home.
We have just returned home from our vacation in this home. WOW what a house. It was very clean and furnished beyond our expectations. The Pool heat was an added bonus for the cool evenings. Bernard and his staff called on us to make sure we are happy and satisfied with everything. We couldn't ask for a better company to deal with. We definitely will call them again for our spring vacation. The New Sub division the House was in was very clean and quiet. We had lots of privacy behind and beside our house. Again Many Thanks Bernard and Miranda.
La pasamos fenomenal !!!!! La casa es de ensueño, todo impecable, nuevo, electrodomésticos, toallas, utensilios, hasta ponchos para la lluvia teniamos; nunca fallo un servicio, las habitaciones cómodas y todo el piso superior alfombrado. No tenemos ninguna queja. Estuvimos un grupo de 4 parejas con sus niños y todos estábamos súper cómodos. Muy cerca de todo, los parques a minutos. Excelente servicio. Nos quedamos en la casa de Paolos place
The host was very helpful in getting the property booked. The home is exactly as the pictures show. Wonderful place to stay in while in the Orlando area.